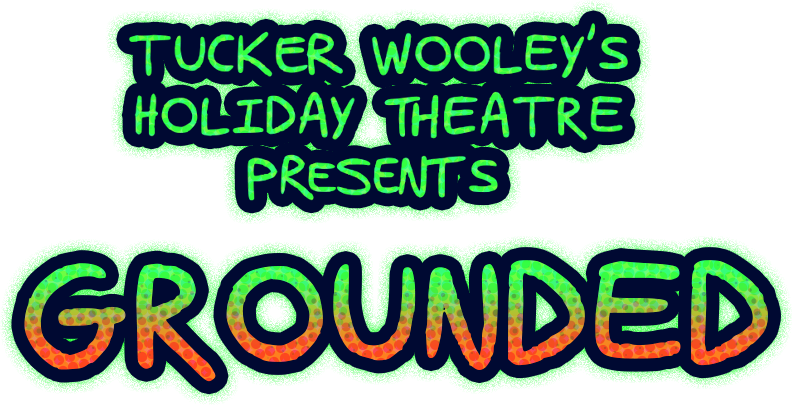 Grounded
it's a follow-up to "don't be a krampus" and "a krampus carol!" it'll be pretty confusing if you don't read at least krampus carol first, sorry.
punxsatawney phil the 314th and his shadowy friend umbrae have a groundhog day weather forecast to share! surely nothing bad will happen...! a 5-page minicomic that expands the world of holiday theatre, starring a silly little groundhog!

want more? the "holiday theatre" series has its own page on my little website. maybe browse around the rest of the site too, why dontcha?
Download
Click download now to get access to the following files: